Welcome!  
Hi there! Welcome to my little corner of the web. I use this place mostly to share and talk about the things I care about. I hope you enjoy your stay, and thanks for visiting! :)
  Jillian / rubyfire77  

Site last updated 9.2.2023


Moving things around!
I'm overhauling the site a bit! Lots of things will be out of place. Please contact me at jillian.caulfield79@gmail.com if you're looking for something and can't find it.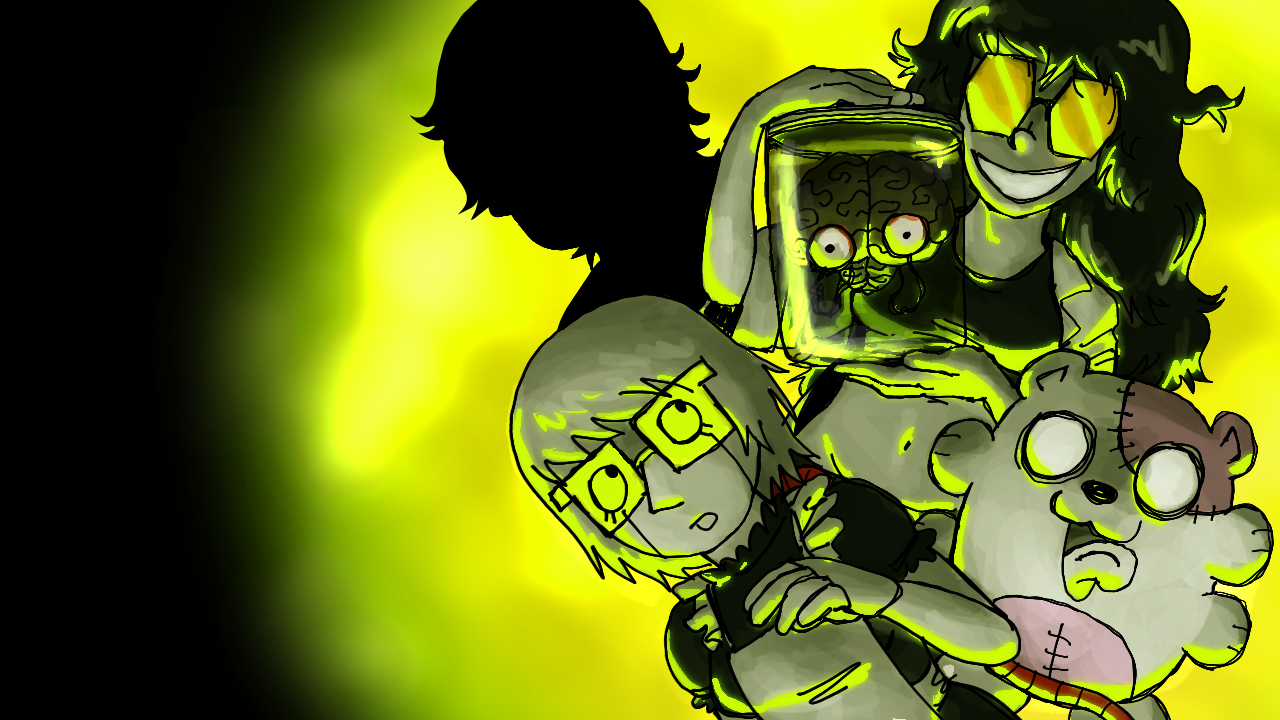 The latest stunning visual novel from my wife and her partner is out now!
"Absolutely Perfect Specimen is a horror-yuri visual novel about the android maid Pan and her master Dr. Amy G Dala. Follow Pan over the course of a year as she struggles with insatiable hunger and bizarre dysphoria, all while discovering her past and grappling with her dark future."
Fansites / Shrines:
The Faron Spring
Legend of Zelda
...Almost a Jill Sandwich!
All things horror-related
Friends: